How to Grow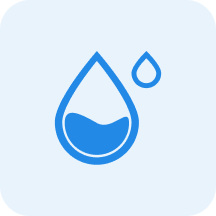 Water
Medium


Water moderately, allowing the top 3cm to dry out between watering.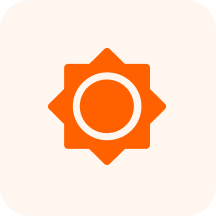 Sunlight
Full Sun

6+ hours of direct sun per day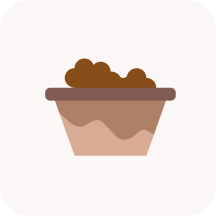 Characteristics
Dioecious. Male trees have more attractive flowers - yellow-green corymbs, early bloomer. Blooms March-April., Flowers insignificant. Male and female borne on separate trees, several in a cluster, greenish yellow, appearing as the leaves begin to unfold.
Samara, appearing in September or October, 1 - 1 ½" long almost twice as long as other maples. Greenish-yellow initially, brown finally; fruit persists into winter and is not particularly attractive., Samaras 1-seeded, pale yellow, many, in long, drooping clusters, each one 1 1/2-2 inches long, maturing in autumn and persisting in the spring.
Benefits
Ornamental
This hardy, fast-growing tree can survive dry and extremely cold conditions, so it is widely planted as a shade and shelterbelt tree.
Warning
The wood is weak and will break up in ice and wind.