How to Grow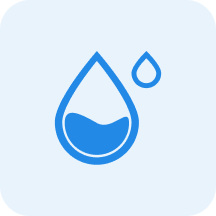 Water
Medium


Water moderately, allowing the top 3cm to dry out between watering.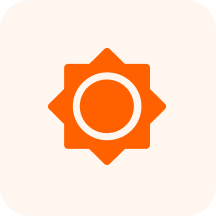 Sunlight
Partial Shade - Partial Sun - Full Sun

~

3-6 hours of sun per day, with protection from intense mid-day sun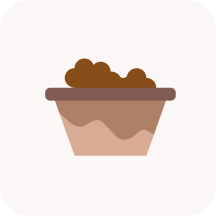 Soil
Moist, slightly acidic soils.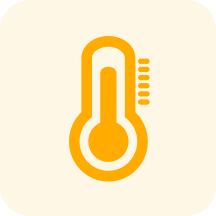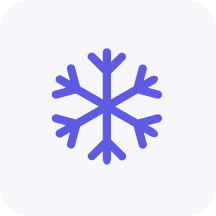 Characteristics
Trees, Native Plant, Tree
The polygamous flowers grow in short-stemmed drooping clusters in springtime, before the leaves appear. In North Carolina, Red Maple flowers from January to March., Male trees have decorative blooms, Flowers 2 mm long
The paired, winged, fruit is in a "V" shaped, Red, pink, or yellow, winged samara about 3/4 of an inch long on drooping stems. They turn tan or brown when mature and drop from the plant. In North Carolina, the samaras are available from April to July., Brown 1 to 1.5 inches
Benefits
Ornamental
A popular landscaping tree for its colorful fall foliage, smoky red male flowers in spring, and red samaras on female trees.
Warning
Leaves and bark poisonous to livestock.