How to Grow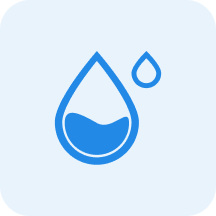 Water
Medium


Water moderately, allowing the top 3cm to dry out between watering.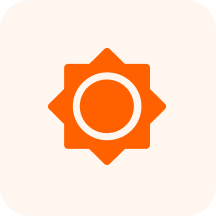 Sunlight
Full Shade - Partial Shade

~

0-3 hours of direct sun per day
Characteristics
In the second year of growth, plants flower in spring, producing button-like clusters of cross shaped white flowers with four petals.
The fruit is a four-sided elongated pod (4-5.5 cm long). It starts out green and matures to gray-brown. Inside are two rows of shiny black seeds which are released when the pod splits open mid-summer. A single plant can produce hundreds of seeds, which scatter as much as several meters from the parent plant.