How to Grow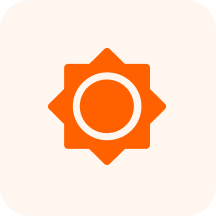 Sunlight
Partial Shade - Full Sun

~

3-6 hours of sun per day, with protection from intense mid-day sun
Characteristics
1-4 inch long terminal flower spikes occur and may have 2 short side spikes. The individual 1/8 inch flower is green, turns yellow-green then brown as it matures. Pollen is released late summer into fall and is carried by the wind.
Woody achene with 4-7 spine-like projections, resembling a crown. They contain numerous seeds that are viable for up to 5 years.
Benefits
Warning
Plant parts can cause skin irritation if touched.