How to Grow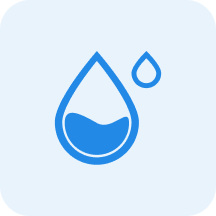 Water
Medium


Water moderately, allowing the top 3cm to dry out between watering.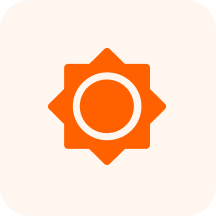 Sunlight
Partial Shade - Full Sun

~

3-6 hours of sun per day, with protection from intense mid-day sun
Characteristics
Herb/Forb, Herbaceous Perennial, Houseplant, Poisonous
The flowers are small, in a slender (white, green, or yellow) spadix with a spathe below which may be shiny red, white, or other colors. Spathes are heart-shaped and waxy. A spadix, erect, cylindric, often tapering, sometimes twisted; spathe persistent, in right angle to spadix, usually flat, sometimes hooded, spreading or reflexed, margins not overlapping at base, colorful, usually pink to red; scape long, taller than foliage.