How to Grow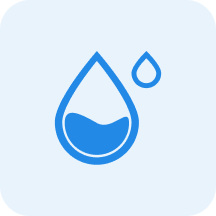 Water
Medium


Water moderately, allowing the top 3cm to dry out between watering.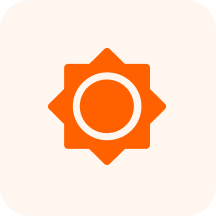 Sunlight
Partial Shade - Full Sun

~

3-6 hours of sun per day, with protection from intense mid-day sun
Characteristics
Each flowerhead is 1/8" across or a little larger and consists of numerous rayless florets with thread-like pistils extending out from the center. They are egg-shaped and erect to drooping. Color is dull yellowish-green to reddish-brown. Blooms July-October.
Achene is small and lightweight and is blown by the wind.