How to Grow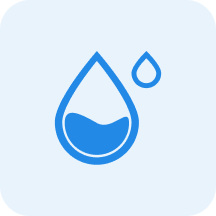 Water
High



Water generously when surface of mix is dry.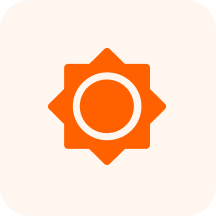 Sunlight
Partial Shade - Full Sun

~

3-6 hours of sun per day, with protection from intense mid-day sun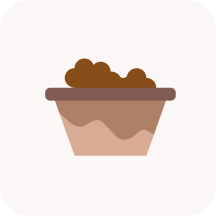 Soil
Medium to fine sandy, clayey, or rocky calcareous soils. Also found in well-drained loamy soils.
Characteristics
Perennials, Herb/Forb, Herbaceous Perennial, Native Plant, Poisonous, Wildflower, Herb
2- to 3-in., domed umbel of dusty pink or lavender 5 petaled flowers with up to 100 flowers per cluster and 1-3 clusters per stem. They grow in the leaf axis; often drooping. The bloom season is long-lasting from June through August., Slightly pendulous spherical umbels with as many as 100 flowers per umbel, but usually 30+/- flowers. 3+/- umbels per stem. Pedicels are 1 1/2 in (4 cm) long. Petals up to 1/3 in (9mm) long. Hoods and horns are white or purple. Corolla reflexes backward to expose the hoods and horns. Horn protrudes through the hoods.
Fruit a hairy and spiked gray follicle dry and inflated, 2"-4" long 1 2/3" wide erect, with a thick end and tapered tip. It has many hair-tufted seeds that are wind dispersed. Seed pod has a warty appearance and is used in dried flower arrangments. Displays from July through September, Follicles approximately 3 ½ in (9 cm) long to 1 2/3 in (4 cm) at the widest point. Fruit color is grayish and is thick at the base and tapers down to a narrow tip. Follicles are covered with hair and soft spikes. Fruits split open between September-October.
Benefits
Warning
Poisonous parts include milky sap from leaves, stems. Toxic only in large quantities. Symptoms include vomiting, stupor, weakness, spasms by ingesting other species; need careful identification. Toxic Principle: Resinoid, cardiac glycoside in other species (Poisonous Plants of N.C. State).