How to Grow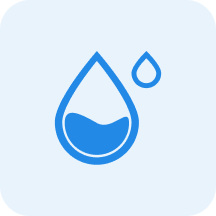 Water
Medium


Water moderately, allowing the top 3cm to dry out between watering.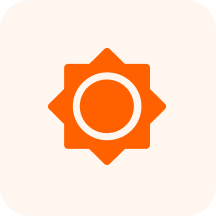 Sunlight
Partial Shade - Partial Sun

~

3-6 hours of sun per day, with protection from intense mid-day sun
Characteristics
Ferns, Epiphyte, Fern, Houseplant, Epiphyte or occasional lithophyte, forming large clumps up to 2 m diameter.
No fruits. This plant reproduces via spores.