How to Grow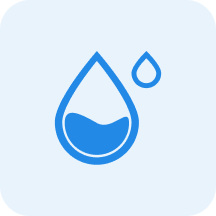 Water
Medium


Water moderately, allowing the top 3cm to dry out between watering.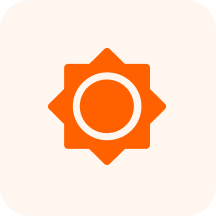 Sunlight
Partial Shade - Full Sun

~

3-6 hours of sun per day, with protection from intense mid-day sun
Characteristics
Edible, Vegetable, Annual (in warmer regions) to bi- or perennial herb.
Siliquae linear, ± torulose, sometimes on a gynophore, 50–100 mm. long, ± 5 mm. broad; beak conical to filiform, 5–15 mm. long; valves with a thick midnerve.