How to Grow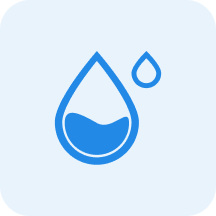 Water
Water sparingly, allowing the mix to nearly dry out between watering.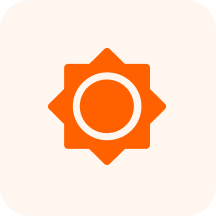 Sunlight
Partial Shade - Full Sun

~

3-6 hours of sun per day, with protection from intense mid-day sun
Characteristics
Mar, Apr, May, Jun, Jul, Aug
Shrub, Perennial, Shrub 0·50–3 m. high, often sarmentose.
Small, growing on 4-10" panicles. Best flowers appear when plant is severely pruned in late winter. Terminal panical of cymes. Perfect, usually lilac, orange at the mouth, fragrant; stemens enclosed in corolla., Flowers all shortly pedicellate or some sessile.
Two-valved, septicidal, 1/4-1/3" long capsule, Capsule narrowly ellipsoid or narrowly ovoid, (3)5–9 x 1·2–2 mm.
Benefits
Attracts
Bees
Birds
Butterflies
Hummingbirds
Pollinators
Predatory Insects