How to Grow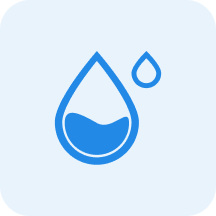 Water
Medium


Water moderately, allowing the top 3cm to dry out between watering.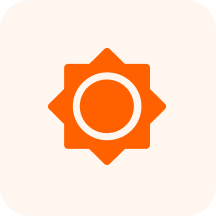 Sunlight
Partial Shade - Partial Sun - Full Sun

~

3-6 hours of sun per day, with protection from intense mid-day sun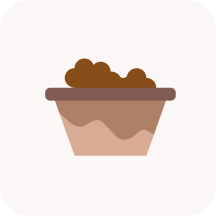 Soil
Various well-drained soils. Sandy, Sandy Loam, Medium Loam, Clay Loam, Clay, Limestone-based, Caliche type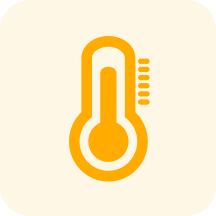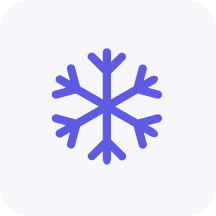 Characteristics
Jun, Jul, Aug, Sep, Oct, Nov
Climbers, Native Plant, Poisonous, Vine
The Trumpet creeper has clusters (terminal cymes) of red trumpet-shaped flowers (to 3" long) that appear throughout the summer (June to September). Its flowers are very attractive to hummingbirds., Usually reddish orange. Yellow cultivars have been produced., Flowers 3-4 inches long
long, bean-like seed capsules (3-5" long) which split open when ripe releasing numerous 2-winged seeds for dispersal by the wind, Brown 3-5 inches
Benefits
Ornamental
The plant is frequently cultivated because of its large clusters of attractive, bright red flowers. Several cultivars have been developed, including yellow-flowered varieties and a cross with the Asian species, Campsis grandiflora, which has broader flowers but is less hardy than our native species.
Warning
The sap of this plant can cause skin irritation on contact.