How to Grow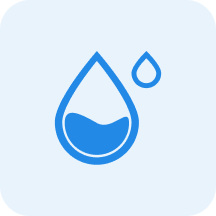 Water
Water sparingly, allowing the mix to nearly dry out between watering.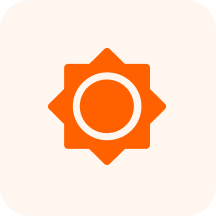 Sunlight
Partial Shade - Full Sun

~

3-6 hours of sun per day, with protection from intense mid-day sun
Characteristics
Annual, Ground Cover, Poisonous
Axillary, solitary, rosy-pink to mauve to reddish, or white. The calyx is green, tube slender, lobes subulate. Corolla is salverform, bearing 5 glands apically on the tube, lobes often with prominent eyespot at the throat. The ovary is two-chambered, splitting apart in fruit. It blooms from June until frost.
fruits long, slender, often paired. Elongate follicles within one persisting calyx.