How to Grow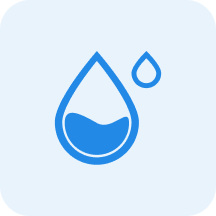 Water
Water sparingly, allowing the mix to nearly dry out between watering.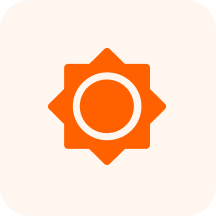 Sunlight
Partial Shade - Full Sun

~

3-6 hours of sun per day, with protection from intense mid-day sun
Characteristics
Annual, Erect annual herb, 0.4–2 m. tall, simple or much branched with the branches ascending.
Terminal, spicate cymes, heavily bracteated, fasciated, cristate, of carentoid pigments of bold red to yellow.
Capsule ovoid or subglobose, 3–4 mm. long.