How to Grow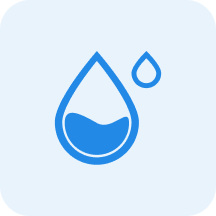 Water
Low

Water sparingly, allowing the mix to nearly dry out between watering.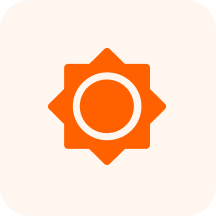 Sunlight
Full Sun

6+ hours of direct sun per day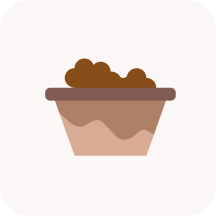 Soil
Moist, fertile, well-drained soils.
Characteristics
Trees, Edible, Native Plant, Shrub, Tree, Perennial, Not climbing, Shrub/Tree
Conspicuous bright-red flowers bloom in early spring (around April) and are anywhere from pink to red to purple in color. Unlike many other plants, the flowers are seen before the leaves. Only about 1/2 inch wide and having about 7 flowers in a cluster, these flowers grow right on new stems as well as older branches. Pea-shaped flowers, borne in tight clusters on old wood, fascicled or racemous, often cauliflorous. Blooms from March to May.
By summer (after flowers) but possibly lasting through fall and even winter, this plant has green turning to brown, flat, oblong seedpods (with about 9 seeds per pod) which are about 2 to 4 inches long. The brown seed pods can look a little untidy hanging from the tree into the winter., Red, Brown Approximately 3-1/2 inches long.