How to Grow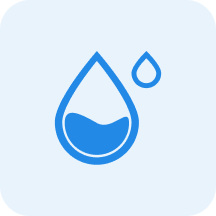 Water
Low

Water sparingly, allowing the mix to nearly dry out between watering.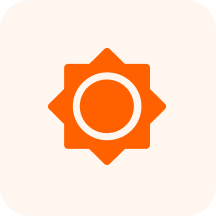 Sunlight
Partial Shade - Full Sun

~

3-6 hours of sun per day, with protection from intense mid-day sun
Characteristics
After a few years of growth will produce small, light yellow, yellow, or orange-red odorous flowers on irregularly branched stems that grow below or among the leaf. They emerge from the trunk as lateral buds and open in the form of clusters of small balls without petals. Interfoliar with branched green rachis, branch bracts papery, overlapping.
Round, fleshy black fruit may occasionally appear