How to Grow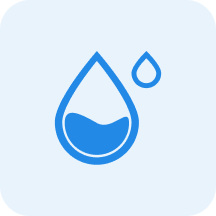 Water
Water sparingly, allowing the mix to nearly dry out between watering.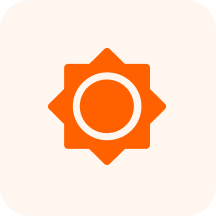 Sunlight
Partial Shade - Full Sun

~

3-6 hours of sun per day, with protection from intense mid-day sun
Characteristics
Grass/Grass-like, Houseplant, Perennial, Plants 15–70 cm high.
Small white star-shaped flowers form in loose panicles, the stolons sometimes bearing plantlets at nodes. Flowers erect to typically arching-pendulous, white, 1/4 in, tepals 6, spreading, free.
Capsules deeply lobed, often bearing perianth remains, 3–5(9) × 4–5 mm.