How to Grow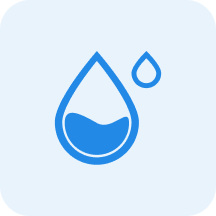 Water
Medium


Water moderately, allowing the top 3cm to dry out between watering.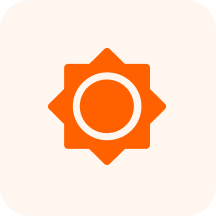 Sunlight
Partial Shade - Partial Sun - Full Sun

~

3-6 hours of sun per day, with protection from intense mid-day sun
Characteristics
Bulbs, Perennials, Herb/Forb, Perennial, Poisonous, Water Plant, Robust, acaulescent herb to 2 m. high or more; stem a swollen starchy tuber.
Rarely flowers. White or yellow spadix with a greenish or yellow spathe., Flowers unisexual, lacking tepals.