How to Grow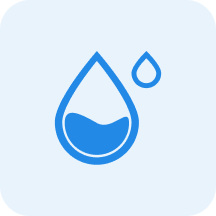 Water
Medium


Water moderately, allowing the top 3cm to dry out between watering.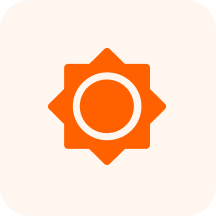 Sunlight
Partial Shade - Partial Sun - Full Sun

~

3-6 hours of sun per day, with protection from intense mid-day sun
Characteristics
Cactus - Succulents, Houseplant, Shrub, Succulent
This plant rarely blooms as a houseplant but can form a 2-3 branched cyme with white flowers tinged with pink. They have 4-5 petals that are fused at the base and purple anthers., This plant has abundant terminal clusters of small white flowers following the development of pink sepal covered flower buds.
Pollinated flowers produce a small capsule filled with seed.