How to Grow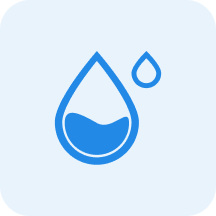 Water
Medium


Water moderately, allowing the top 3cm to dry out between watering.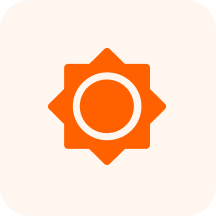 Sunlight
Partial Shade - Full Sun

~

3-6 hours of sun per day, with protection from intense mid-day sun
Characteristics
Jun, Jul, Aug, Sep, Oct, Nov
Annual, Edible, Ground Cover, Vegetable, Vine, Herb
5-parted yellow flowers. Monecious, with separate male and female flowers on the same plant.
A type of berry called a pepo that has a hard rind. Fruits may be long or round, large or small, smooth or warty– some have edible flesh and some are too hard or insipid to eat, though the seeds of all are edible. Has a harder, thicker stem compared to other species.