How to Grow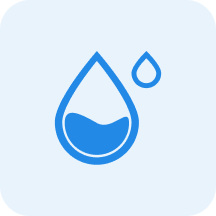 Water
Medium


Water moderately, allowing the top 3cm to dry out between watering.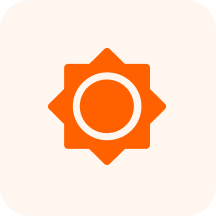 Sunlight
Partial Shade - Full Sun

~

3-6 hours of sun per day, with protection from intense mid-day sun
Characteristics
Herb/Forb, Annual, Bulb, Herbaceous Perennial, Perennial, Poisonous
Flowers are highly variable, but consistently have reflexed involucar bracts at the base. Flowering heads are usually large (ranging from 2 to 12 inches), with many petals, variously colored bloom from mid-summer to mid-fall, showy and excellent in flower arrangements. Axillary, 1 to 3 heads in a corymb; head oriented vertical, 2-12" diam., aster to double forms Involucral bracts dimorphic, in two rows; outer row obovate, conspicuously reticulate veined, spreading to reflexed, inner row broad, membraneous, green, appressed to ray flowers. Disc and ray flowers variable in color and are anthocyanin or carotenoid pigmented. Garden origin.