How to Grow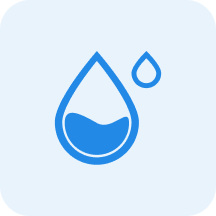 Water
Water sparingly, allowing the mix to nearly dry out between watering.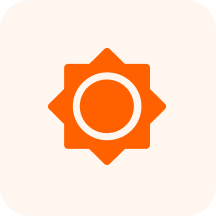 Sunlight
Partial Shade - Full Sun

~

3-6 hours of sun per day, with protection from intense mid-day sun
Characteristics
Edible, Poisonous, Weed, Wildflower
Umbel of small white flowers in a lacy-looking flat-topped cluster; 3-4 in. wide; deep purple floret in the center
Small, dry, and ribbed with bristly hairs. The compound umbel of fruits folds inward to form a roundish shape that can be blown by the wind and roll across the ground dropping seeds.
Benefits
Attracts
Bees
Butterflies
Pollinators