How to Grow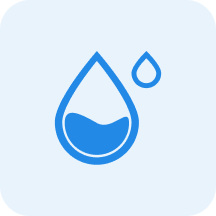 Water
Medium


Water moderately, allowing the top 3cm to dry out between watering.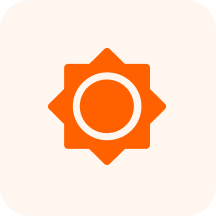 Sunlight
Partial Shade - Full Sun

~

3-6 hours of sun per day, with protection from intense mid-day sun
Characteristics
The herbaceous perennial grows 3 feet (0.91 m) to 10 feet (3.0 m) in height.
They have showy white flowers. The flower is unisexual, with a spadix. The flower spathe is oval and the lower part is tubular.
Its fruit is a spherical berry with a single seed, about 8 mm in diameter, which will turn red when mature.