How to Grow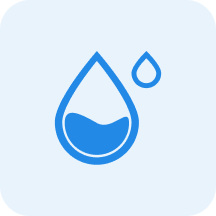 Water
Low

Water sparingly, allowing the mix to nearly dry out between watering.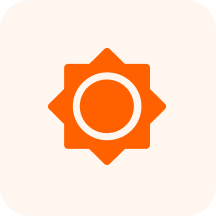 Sunlight
Partial Shade - Full Sun

~

3-6 hours of sun per day, with protection from intense mid-day sun
Characteristics
Houseplant, Perennial, Shrub, Shrub about 5 ft. high
Flowers appear in panicles 6–60 in. long. Individual flowers are an inch in diameter, with a six-lobed corolla, starting out as pink, opening white with a fine red or purple central line on each of the lobes. The flowers are highly fragrant. Rarely blooms as a house plant., Flowers white with pink lines, very fragrant
The fruit is a small orange-red berry. Rarely blooms or fruits as a house plant., Fruits bright orange, depressed globose, 11–19 mm in diameter, lobed when several-seeded; seeds white turning brown, globose to bean-shaped, 4–14 mm in diameter.