How to Grow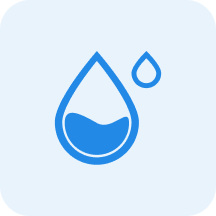 Water
Medium


Water moderately, allowing the top 3cm to dry out between watering.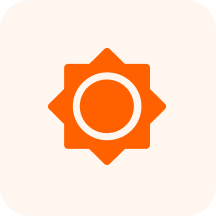 Sunlight
Partial Shade - Partial Sun - Full Sun

~

3-6 hours of sun per day, with protection from intense mid-day sun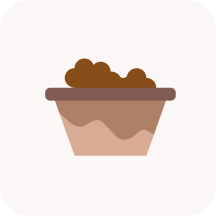 Soil
Well-drained, sandy or richer soils.
Characteristics
Jun, Jul, Aug, Mar, Apr, May, Sep, Oct, Nov
Perennials, Herb/Forb, Herb, Herbaceous Perennial, Native Plant, Perennial, Wildflower
Flowers occur singly atop stiff stems and have domed, purplish-brown, spiny disc flowers in the center and drooping, lavender rays around them in daisy-like fashion. Blooms are up to 5 inches across. Many cultivars exist most commonly in shades of white, pink, and purple but also red, orange, and yellow. Flower blooms from June to August.
Seeds produced in the center cone are small, dark, 4, sided achenes that are attractive to birds.
Benefits
Attracts
Birds
Butterflies
Hummingbirds
Bees
Pollinators
Songbirds