How to Grow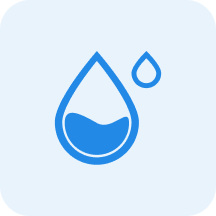 Water
Medium


Water moderately, allowing the top 3cm to dry out between watering.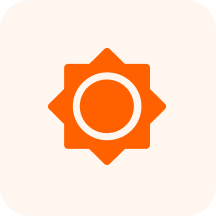 Sunlight
Partial Shade - Partial Sun - Full Sun

~

3-6 hours of sun per day, with protection from intense mid-day sun
Characteristics
This plant has non-showy, small 4-petaled greenish-maroon flowers. A 3-flowered cyme, axillary. Yellow-green, 4-petaled, ca 6 mm.
Small red fleshy fruit ripens in fall within a red capsule. This plant has 0.5-0.3 in. red, pink, ivory to yellow capsule splitting to show orange-red seeds in the fall that are attractive to birds. The fall berries are eaten by birds, and the seeds are easily spread by birds. An obovoid, dehiscent capsule; single seed enclosed in orange-red aril.