How to Grow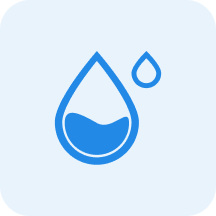 Water
Water sparingly, allowing the mix to nearly dry out between watering.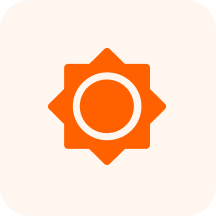 Sunlight
Partial Shade - Full Sun

~

3-6 hours of sun per day, with protection from intense mid-day sun
Characteristics
Ground Cover, Poisonous, Shrub, Vine
Small, greenish white flowers. The flower is about 1/4 inch with four petals which may be dome shaped or flat. Axillary cymes (adult form). Greenish-white, < 1/4". Appear in July.
A dihiscent capsule, pinkish to reddish and 0.3 in., splits to expose seeds with an orange aril.