How to Grow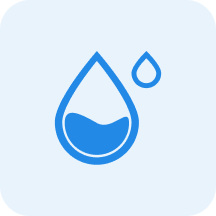 Water
Low

Water sparingly, allowing the mix to nearly dry out between watering.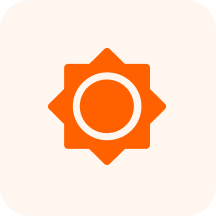 Sunlight
Partial Shade - Full Sun

~

3-6 hours of sun per day, with protection from intense mid-day sun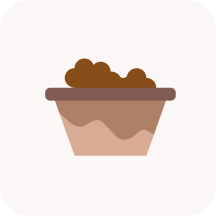 Soil
Well-draining, Sandy, 5.5-6.5 pH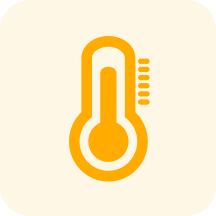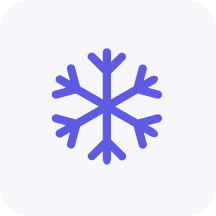 Characteristics
Mar, Apr, May, Jun, Jul, Aug
Shrub, Tree, Cactus, Succulent, Poisonous
Woody, Perennial Zones 10-12
Inconspicuous, Tiny yellowish
Benefits
Ornamental
Its branches with dense, thick green or red color, potted plant or flower bed planting is very beautiful.
Warning
Keep away from children and pets. The milky latex sap is extremely irritating to the skin and mucosa and is toxic. If ingested, it can cause burns to the mouth, lips and tongue.