How to Grow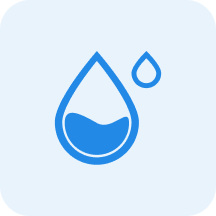 Water
Medium


Water moderately, allowing the top 3cm to dry out between watering.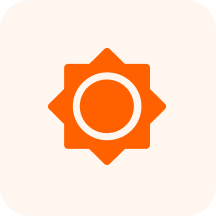 Sunlight
Partial Shade - Partial Sun - Full Sun

~

3-6 hours of sun per day, with protection from intense mid-day sun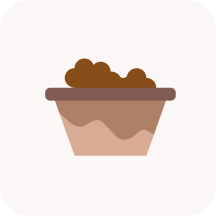 Soil
Well-Drained, Loose, 3.5-8.5 pH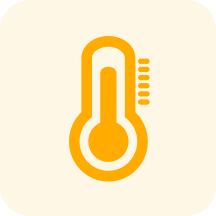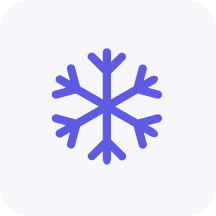 Characteristics
Perennial, Wood Trunk Zones 4a-7b
Small yellow-green flowers. The male flowers are globular clusters. The female flowers are short spikes.
A nut encapsulated in weakly-spiny husk.
Benefits
Ornamental
Dense pyramidal foliage. Leaves become golden in autumn.
Warning
The fruit is slightly toxic to humans, excessive consumption will cause accumulation of toxin saponin glycoside.