How to Grow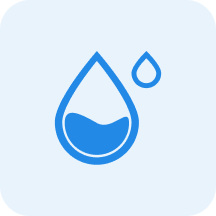 Water
Medium


Water moderately, allowing the top 3cm to dry out between watering.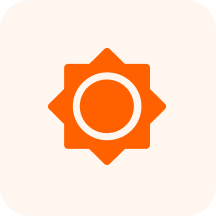 Sunlight
Partial Shade - Full Sun

~

3-6 hours of sun per day, with protection from intense mid-day sun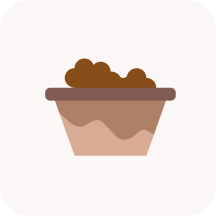 Soil
Cool, Well-Drained Soil, 5.5-6.5 pH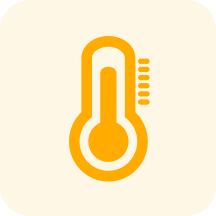 Heat Tolerant
65-75°F / 18-24°C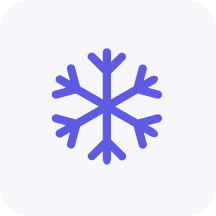 Cold Tolerant
-10 to -20°F / -23 to -26°C
Characteristics
Perennial, Woody Zones 6-10
The flower is not visible as it blooms inside the fruit.
The infructescence is a ripened receptacle (syconium), not an ovary, that forms in late summer or fall on new wood. It is 2-4 in. long and may be a number of colors depending on the cultivar. Fruits develop without the need for cross pollinaton.
Benefits
Ornamental
Visible Fruit, Lush Foliage
Warning
Does not do well in cold climates.