How to Grow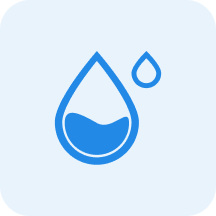 Water
Medium


Water moderately, allowing the top 3cm to dry out between watering.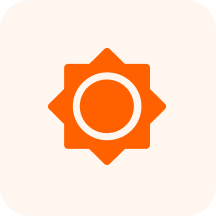 Sunlight
Partial Shade - Full Sun

~

3-6 hours of sun per day, with protection from intense mid-day sun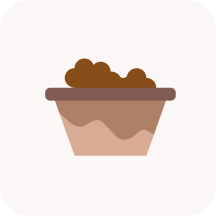 Soil
Average to Rich, Fast Draining, Soilless, 6.5-7 pH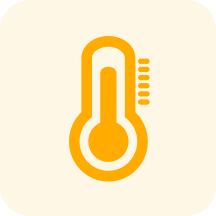 Heat Tolerant
Warm or Hot Climates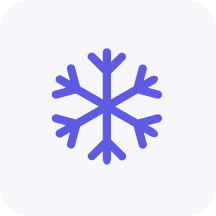 Cold Tolerant
25°F / -4°C to 40°F / 10°C
Characteristics
Perennial, Woody Zones 9-11
Height: 40ft / 12m, Spread: 30ft / 9m
Like other Ficus species, the flower is inverted. The reproductive structures are located within the teardrop shape.
The fruit develops from the same structure the flowers are held in. They start out green and ripen to a reddish shade.
Benefits
Ornamental
Lush evergreen leaves with a wide spread.
Warning
Pests and Disease: Scale, Aphids, Mealybugs, Thrips and Spider Mites.