How to Grow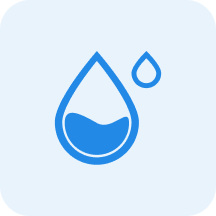 Water
Medium


Water moderately, allowing the top 3cm to dry out between watering.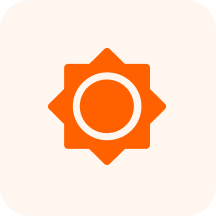 Sunlight
Partial Shade - Partial Sun - Full Sun

~

3-6 hours of sun per day, with protection from intense mid-day sun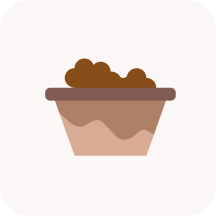 Soil
Peat-based, Well-drained, Rich, 5-6.5 pH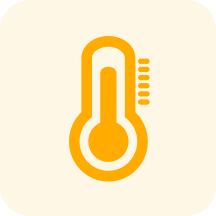 Heat Tolerant
70-82°F / 21-28°C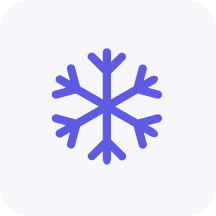 Cold Tolerant
26-41°F / -3 to 5°C
Characteristics
Mar, Apr, May, Jun, Jul, Aug
Perennial, Shrub, Evergreen
Perennial, Woody Zones 7-11
Highly fragrant, waxy, white or cream flowers that become yellow with age.
Small, oval, and edible fruits with a yellow coloring.
Benefits
Ornamental
Exquisite white flowers amidst lustrous dark, emerald green foliage with a bushy growth habit.
Attracts
Bees
Pollinators
Songbirds