How to Grow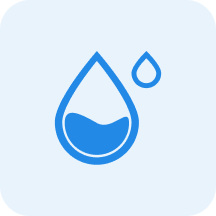 Water
Medium


Water moderately, allowing the top 3cm to dry out between watering.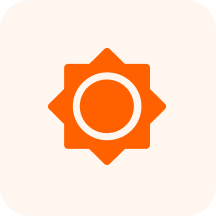 Sunlight
Partial Shade - Full Sun

~

3-6 hours of sun per day, with protection from intense mid-day sun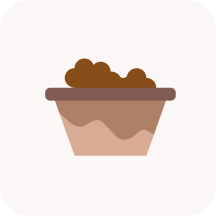 Soil
Moist, deep, well-drained soil. Medium Loam, Clay Loam, Clay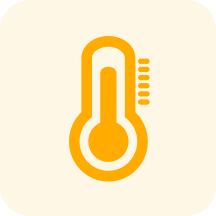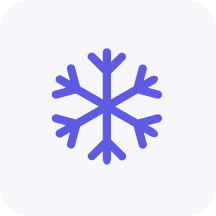 Characteristics
Mar, Apr, May, Jun, Jul, Aug
Trees, Native Plant, Tree, Perennial, Not climbing
Small greenish yellow 2 to 3 inch long, narrow, hanging, clustered flowers. Flowers have a sweet fragrance and bloom for about two weeks in summer.
Female flowers are replaced by reddish-brown, twisted, flat bean pods 12 to 18 inches long containing oval seeds appear in the summer and can remain on the tree through the winter. Seed pods twist into corkscrew shapes and can be messy to maintain once they fall off the tree. The pods turn black when ripe and contain a sweet-tasting sticky substance that gives Honeylocust its common name., Brown
Benefits
Ornamental
Attractive, Shade tree
Warning
Plant has thorns or prickles.