How to Grow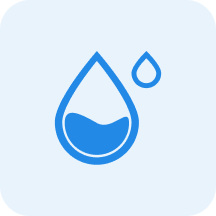 Water
Medium


Water moderately, allowing the top 3cm to dry out between watering.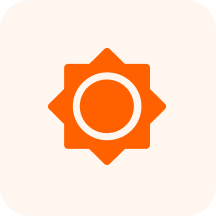 Sunlight
Partial Shade - Full Sun

~

3-6 hours of sun per day, with protection from intense mid-day sun
Characteristics
Mar, Apr, May, Jun, Jul, Aug
Herb/Forb, Bulb, Ground Cover, Herbaceous Perennial, Perennial
Has many cultivars that come in a variety of colors with bloom times from spring through summer. Each 2 to 6 in. trumpet-shaped bloom lasts only a day. Provides nectar for butterflies and hummingbirds. Terminal, bracteate, racemose, sometimes branched; peduncle elongated. Carotenoid-pigmented, salverform-campanulate; perianth tube narrow, elongated, flaring into broad speading bell-shaped, lobes prominent, spreading, to becoming lax reflexed apically; maculation variable.