How to Grow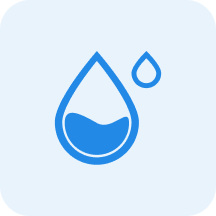 Water
Medium


Water moderately, allowing the top 3cm to dry out between watering.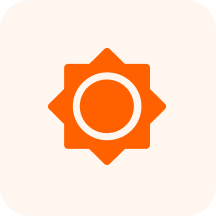 Sunlight
Partial Shade - Full Sun

~

3-6 hours of sun per day, with protection from intense mid-day sun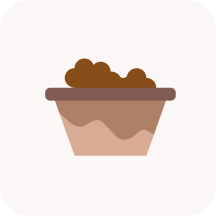 Soil
Moist to wet, slightly acidic soils.
Characteristics
Jun, Jul, Aug, Sep, Oct, Nov
Perennials, Shrubs, Herb/Forb, Herb, Native Plant, Perennial, Wildflower, Shrub
White to pink blooms with a darker central eye are 6-9 inches wide with a prominent showy central staminal column. Bloom from June to September.
Oval 1–1¼" long seed capsules July to October., Brown