How to Grow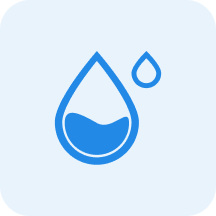 Water
Medium


Water moderately, allowing the top 3cm to dry out between watering.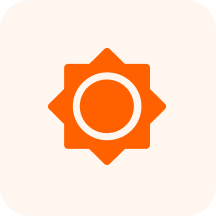 Sunlight
Partial Shade - Partial Sun - Full Sun

~

3-6 hours of sun per day, with protection from intense mid-day sun
Characteristics
Jun, Jul, Aug, Mar, Apr, May
Shrubs, Shrub, Tree, Shrub or tree to 4 m.
2 to 4 in. flowers with 5 crepe-like petals; red, white, violet, purple, two-toned; single or double; last for one day. Campanulate; single or double, solitary., Flowers blue, pink or purple
A 5-valved dehiscent capsule, 3/4" long and wide, brown; persists through winter.
Benefits
Attracts
Butterflies
Hummingbirds
Bees
Pollinators
Specialized Bees