How to Grow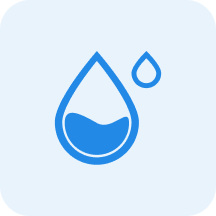 Water
Medium


Water moderately, allowing the top 3cm to dry out between watering.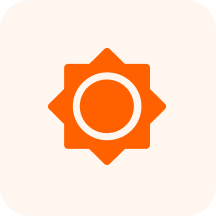 Sunlight
Partial Shade - Full Sun

~

3-6 hours of sun per day, with protection from intense mid-day sun
Characteristics
Flowers are white or lilac. A scapose raceme bearing large leafy bracts and small bracts; leafy bracts often drying and persisting; inflorescence axis erect to spreading. Salverform-campanulate to funnelform; perianth tube narrow, abruptly flaring into a bell-shaped with 6 free lobes, white to anthocyanin pigmented.