How to Grow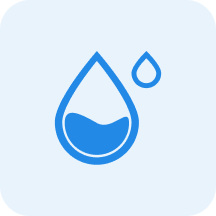 Water
Medium


Water moderately, allowing the top 3cm to dry out between watering.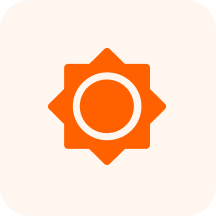 Sunlight
Partial Shade - Full Sun

~

3-6 hours of sun per day, with protection from intense mid-day sun
Characteristics
Jun, Jul, Aug, Mar, Apr, May
Cactus/Succulent, Vine, Semisucculent vine with large leaves and heavily scented umbels of white flowers that drip copious nectar.
Flowers are white to pink and shiny and hairy, with five-point centers, in clusters of up to 30. They may produce a sticky sap.