How to Grow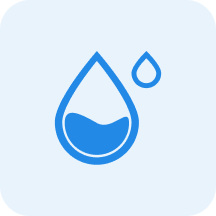 Water
Medium


Water moderately, allowing the top 3cm to dry out between watering.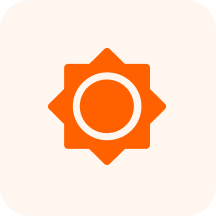 Sunlight
Partial Shade - Full Sun

~

3-6 hours of sun per day, with protection from intense mid-day sun
Characteristics
Flowers in a terminal, round or umbrella-shaped cluster of white, pink, or blue; 4- 5-parted, the sterile flowers (around the margin or the entire cluster) are much enlarged. Large flat-topped corymb with numerous flowers; borne on previous season's growth. Some varieties have a more mop-head shaped bloom. Flowers 2" diameter, toothed or entire; pink, white, blue or purple; color can depend on the soil pH.