How to Grow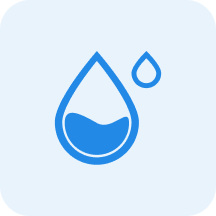 Water
Medium


Water moderately, allowing the top 3cm to dry out between watering.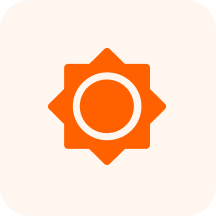 Sunlight
Partial Shade - Full Sun

~

3-6 hours of sun per day, with protection from intense mid-day sun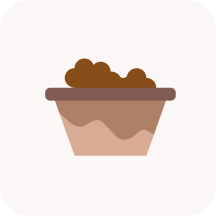 Soil
Moist, rich soils. Sandy Loam, Medium Loam, Clay Loam, Acid-based, Calcareous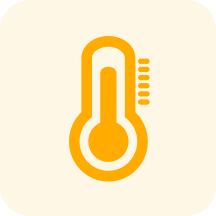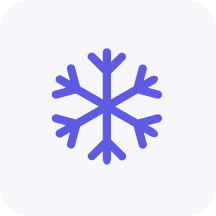 Characteristics
Edible, Native Plant, Tree
Single-stemmed catkins 2 ½ to 5 ½ in long, short spiked near twig and yellow-green in color, appearing from April to May. Monoecious.
Brown to black nut inside a fleshy, non-splitting, yellow-green husk that heavily stains skin and clothing. Displays in October. Nut inside is edible. Fruit attached singly or in pairs, globular, with pointed apex., Green, Brown
Benefits
Ornamental
Fall conspicuous, Shade tree