How to Grow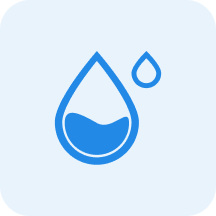 Water
Medium


Water moderately, allowing the top 3cm to dry out between watering.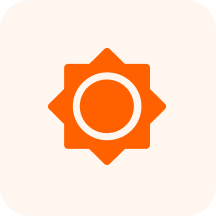 Sunlight
Partial Shade - Partial Sun - Full Sun

~

3-6 hours of sun per day, with protection from intense mid-day sun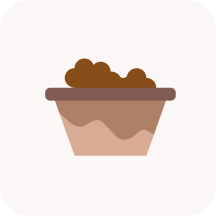 Soil
Well-draining, 6-6.5 pH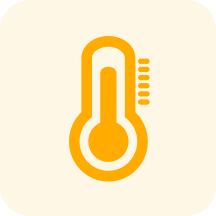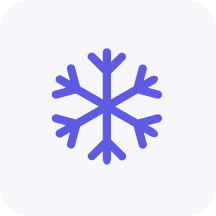 Characteristics
Cactus, Cacti, Succulent, Succulents
Flowers widely vary in color. Blooms year round if rooted in-ground.
Benefits
Ornamental
Colorful and can bloom year round.
Attracts
Bees
Butterflies
Hummingbirds
Warning
Poison if ingested, Keep away from Children and Pets, Avoid temperatures below 40° F