How to Grow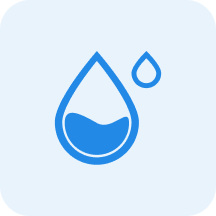 Water
Medium


Water moderately, allowing the top 3cm to dry out between watering.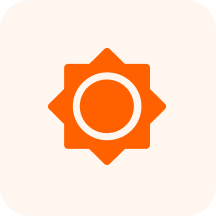 Sunlight
Partial Shade - Full Sun

~

3-6 hours of sun per day, with protection from intense mid-day sun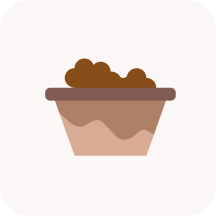 Soil
Acid, Neutral, Alkaline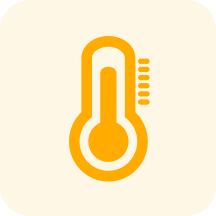 Heat Tolerant
optimal: 80°F / 27°C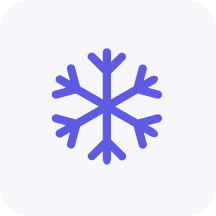 Cold Tolerant
min: 30°F / -1.1°C
Characteristics
Monocarpic (death after flowering), but produces many offspring. Grayish-pink flowers.
Benefits
Ornamental
Serrated edges that grow small, propagable rosettes.
Warning
Toxic when consumed, Keep away from Children and Pets.