How to Grow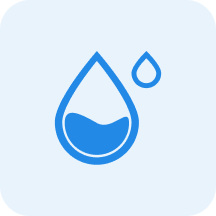 Water
Medium


Water moderately, allowing the top 3cm to dry out between watering.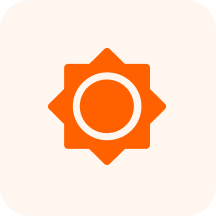 Sunlight
Partial Shade - Full Sun

~

3-6 hours of sun per day, with protection from intense mid-day sun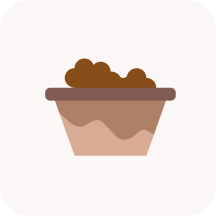 Soil
Well-Drained, Loam, Clay, Sand, 6.0-6.5 pH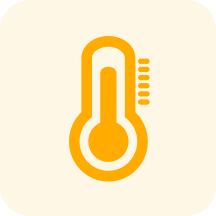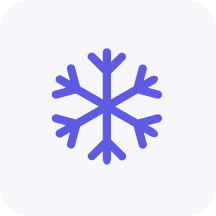 Characteristics
Mar, Apr, May, Jun, Jul, Aug
Perennial, Woody Zones 6-9
Numerous, irregular, commonly have 6 petals, are clawed, and cristate. They grow on a terminal panicle of current year's growth and can be white, pink, red, or purple.
Elliptic globose capsule, greenish-yellow when young, dried purplish to black when mature. Seeds have wings.
Benefits
Ornamental
It can produce beautiful flower clusters of various colors, often used as a landscape border or focal point.
Attracts
Bees
Butterflies
Pollinators