How to Grow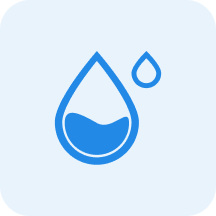 Water
Medium


Water moderately, allowing the top 3cm to dry out between watering.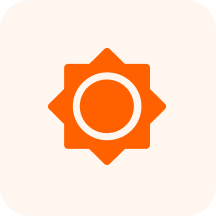 Sunlight
Partial Shade - Partial Sun - Full Sun

~

3-6 hours of sun per day, with protection from intense mid-day sun
Characteristics
Shrubs, Trees, Edible, Herb, Houseplant, Shrub, Tree, Capable of becoming a much branched evergreen up to 18 m. tall (mostly 7-12) it is usually kept low if used for providing leaves for flavouring; it can, however, be a handsome ornamental tree.
Dioecious, meaning there are male and female trees., Green, white, or yellow flowers appear in the spring from March to May., Flowers unisexual, small, yellowish or yellow-green, in axillary umbel-like inflorescences supported by small involucres.
Small black or purple berries 1/4"-1/2". Dried fruits can cause a litter problem., Fruits black, ovoid-ellipsoid, 1-1.8 cm. long, 0.8-1 cm. wide.