How to Grow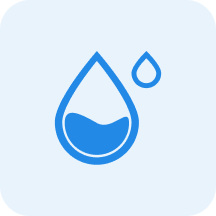 Water
Water sparingly, allowing the mix to nearly dry out between watering.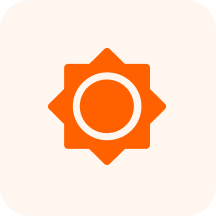 Sunlight
Partial Shade - Full Sun

~

3-6 hours of sun per day, with protection from intense mid-day sun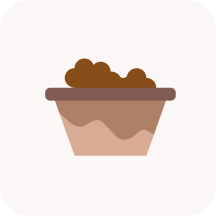 Soil
Clay, Sand, Loam, Well-drained, 6-7.5pH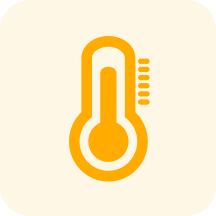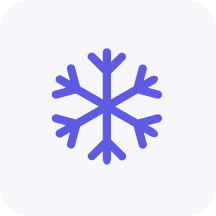 Cold Tolerant
5-14ºF / -15 to -10ºC
Characteristics
Perennial, Woody Zone 7-10
Small, creamy-white, 4-parted, tubular, in terminal clusters, and have an unpleasant odor.
Fruits are tiny, semi-fleshy, berry-like drupes that are blue-black in color.
Benefits
Ornamental
Glossy, elliptical, green foliage. Clusters of milky-white flowers. Delicate, purple berries that are visible through winter.
Warning
The berries, leaves, and other parts are toxic.