How to Grow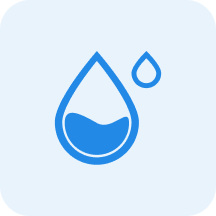 Water
Medium


Water moderately, allowing the top 3cm to dry out between watering.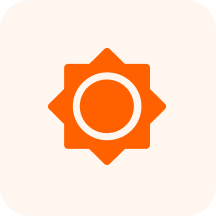 Sunlight
Partial Shade - Full Sun

~

3-6 hours of sun per day, with protection from intense mid-day sun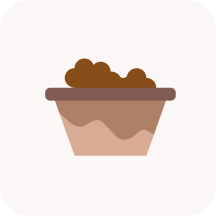 Soil
Chalk, Loam, Sand, 6.0-7.0 pH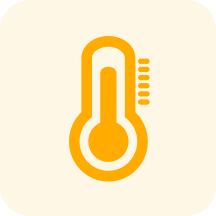 Heat Tolerant
100.4°F / 38°C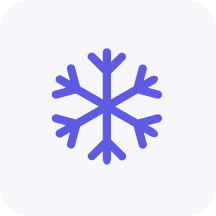 Cold Tolerant
-9.4°F / -23°C
Characteristics
Perennial, Woody Zones 4-7
Panicles of white to cream flowers develop in terminal and upper axillary clusters.
Dark black fleshy berries that are enjoyed by birds.
Benefits
Ornamental
White flower clusters with a strong fragrance on the tips of the branches.
Attracts
Bees
Butterflies
Beneficial insects
Birds
Warning
All parts may cause severe discomfort if ingested.