How to Grow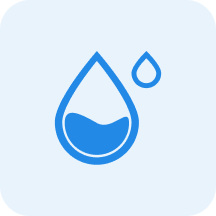 Water
Low

Water sparingly, allowing the mix to nearly dry out between watering.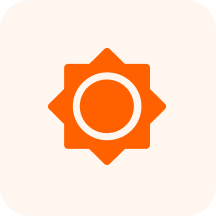 Sunlight
Partial Shade - Full Sun

~

3-6 hours of sun per day, with protection from intense mid-day sun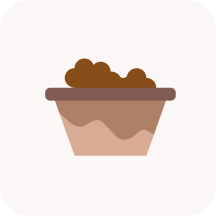 Soil
Loose, Moist, Well-drained, 5.5-7 pH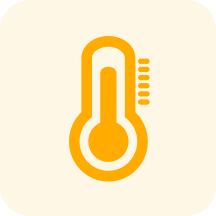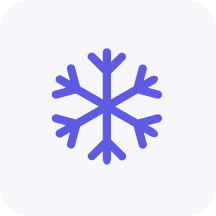 Characteristics
Emerge from the tip of the stem, usually spots or stripes on the petals, come in a variety of colors, and are fragrant. The flowers have different shapes, such as upright cup-shaped, horizontal funnel-shaped, or pendulous bell shaped.
Capsule oblong, loculicidal dehiscent, contain numerous seeds that are flattened and winged.
Benefits
Ornamental
Vibrantly colored, uniquely patterned, and distinctly shaped flowers carry a wonderful fragrance.
Warning
Some Lilium species are toxic to cats.