How to Grow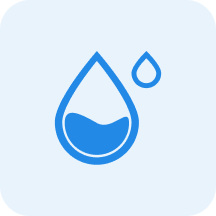 Water
Medium


Water moderately, allowing the top 3cm to dry out between watering.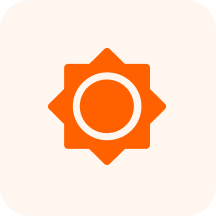 Sunlight
Partial Shade - Full Sun

~

3-6 hours of sun per day, with protection from intense mid-day sun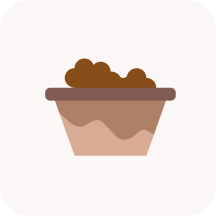 Characteristics
Mar, Apr, May, Jun, Jul, Aug
Trees, Native Plant, Tree
The Yellow Poplar has cup shaped, upright, fragrant yellow flowers with 6 green to yellow petals in 2 rows, reddish-orange bands near the base, and with an orange center that somewhat resembles a tulip. Flowers have numerous stamens and pistils are fused. Flowers have 3 reflexed sepals. Although the flowers are 1.5 to 2 inches in length, they can go unnoticed on large trees because the flowers appear after the leaves are fully developed. Sometimes the flowers are first noticed when the attractive petals begin to fall below the tree. Flowers bloom April-June.
The tree produces and aggregate of fused, cone-like samaras (2 to 3 inches long, 3/4 of a inch wide) which turn brown separate at maturity throughout the winter. Oblong aggregate of samaras. Fruit is available September-October., Green
Benefits
Attracts
Birds
Butterflies
Hummingbirds
Taxonomy
Liriodendron - Tulip Trees