How to Grow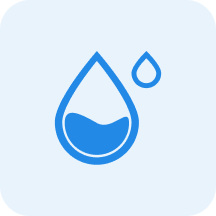 Water
High



Water generously when surface of mix is dry.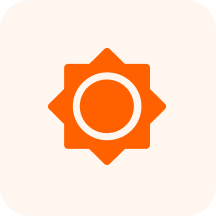 Sunlight
Partial Shade - Full Sun

~

3-6 hours of sun per day, with protection from intense mid-day sun
Characteristics
Vine, Edible, Ground Cover, Poisonous, Weed
White, fragrant flowers that fade to a creamy yellow and bloom for most of the summer. They are fragrant, 1-1.5" in size, and are borne in peduncled pairs in axils. The 2-lipped flowers are comprised of 5 petals united into a 1- to 2-inch-long tube.
Fruits are rounded berries, to 7 mm, green, then red and ripening to blue-black. A berry contains several seeds that are dark gray-brown and less than 1/8 inch long. One side of each seed is 3-ridged while the other is either flat or concave.
Benefits
Attracts
Bees
Birds
Butterflies
Hummingbirds
Moths
Songbirds