How to Grow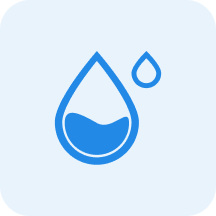 Water
Medium


Water moderately, allowing the top 3cm to dry out between watering.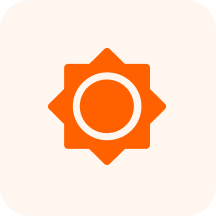 Sunlight
Partial Shade - Partial Sun - Full Sun

~

3-6 hours of sun per day, with protection from intense mid-day sun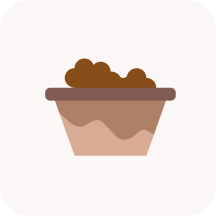 Soil
Rich, porous, acid soils. Sandy, Sandy Loam, Medium Loam, Clay Loam Clay, Acid-based, Calcareous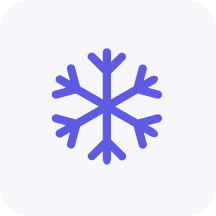 Characteristics
Mar, Apr, May, Jun, Jul, Aug
Trees, Tree, Native Plant, Tree.
The Southern Magnolia has fragrant creamy white flowers (8 to 12 inches in diameter) that are usually composed of six to twelve petals. The flowers bloom in late spring, with sparse continued flowering throughout the summer. Flowers are solitary, axillary, scattered on the plant, and have a perianth (6 inches long) of 9-15 members. Flowers bloom from May to June., Flowers 6 inches
The flowers give way to spherical cone-like fruiting clusters that are an aggregate of follicles (to 3-5" long) and mature from September to October, releasing individual rose-red coated seeds suspended on slender red threads at maturity. Fruits are rusty-tomentose.
Benefits
Ornamental
Blooms ornamental, Accent tree or shrub, Aromatic, Understory tree, Shade tree. The dried leaves are used by florists in decorations.
Attracts
Birds
Pollinators
Small Mammals
Songbirds