How to Grow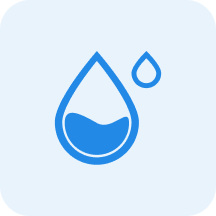 Water
High



Water generously when surface of mix is dry.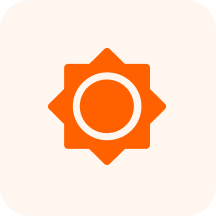 Sunlight
Partial Shade - Partial Sun

~

3-6 hours of sun per day, with protection from intense mid-day sun
Characteristics
Rarely flowers indoors but flowers are small, have 2-5 petals, are white to purple or spotted purple, zygomorphic, two-lipped and appear on slender stalks. The corolla tube is green, sepals are thing, bracts are persistent and papery, and staminodes are petaloid. Inflorescence is a stalked panicle on axillary.